[1/3]
Welcome to a brand new series of Architect of the Week, the ! We are back after a short break and over the next 4 weeks, we are going to be giving you an insight into four of the worlds biggest architectural firms and famous architects. For our first installment of this series, we are pleased to announce that Herzog de Meuron (HdM) are our Architects of the Week.
Allianz Arena, Munich
Herzog de Meuron are a Swiss architectural firm based in Basel, Switzerland. They have a large number of influential offices based in Hamburg, Germany and New York. The company was primarily founded by Jacques Herzog and Pierre de Meuron. They have now been joined by Christine Binswanger, Ascan Mergenthaler and Stefan Marbach who all make up the senior partners of HdM. The company was founded in Basel in 1978 and have designed some highly recognisable buildings and have won many prestigious awards.
Beijing National Stadium, Beijing ("The Birds Nest")
In 2001 the company was awarded the highly coveted 'Pritzker Prize' which is awarded annually to honor "

...a living

architect

whose built work demonstrates a combination of those qualities of talent, vision and commitment, which has produced consistent and significant contributions to humanity and the built environment through the art of architecture." In 2001, HdM was awarded the
Prix de l'Équerre d'Argent which is a French architecture award presented to HdM on their work on the
Rue des Suisses social housing in Paris. The company has also been awarded the Royal Gold Medal in 2007, the Schock Prize in 1999 and the Stirling Prize in 2003.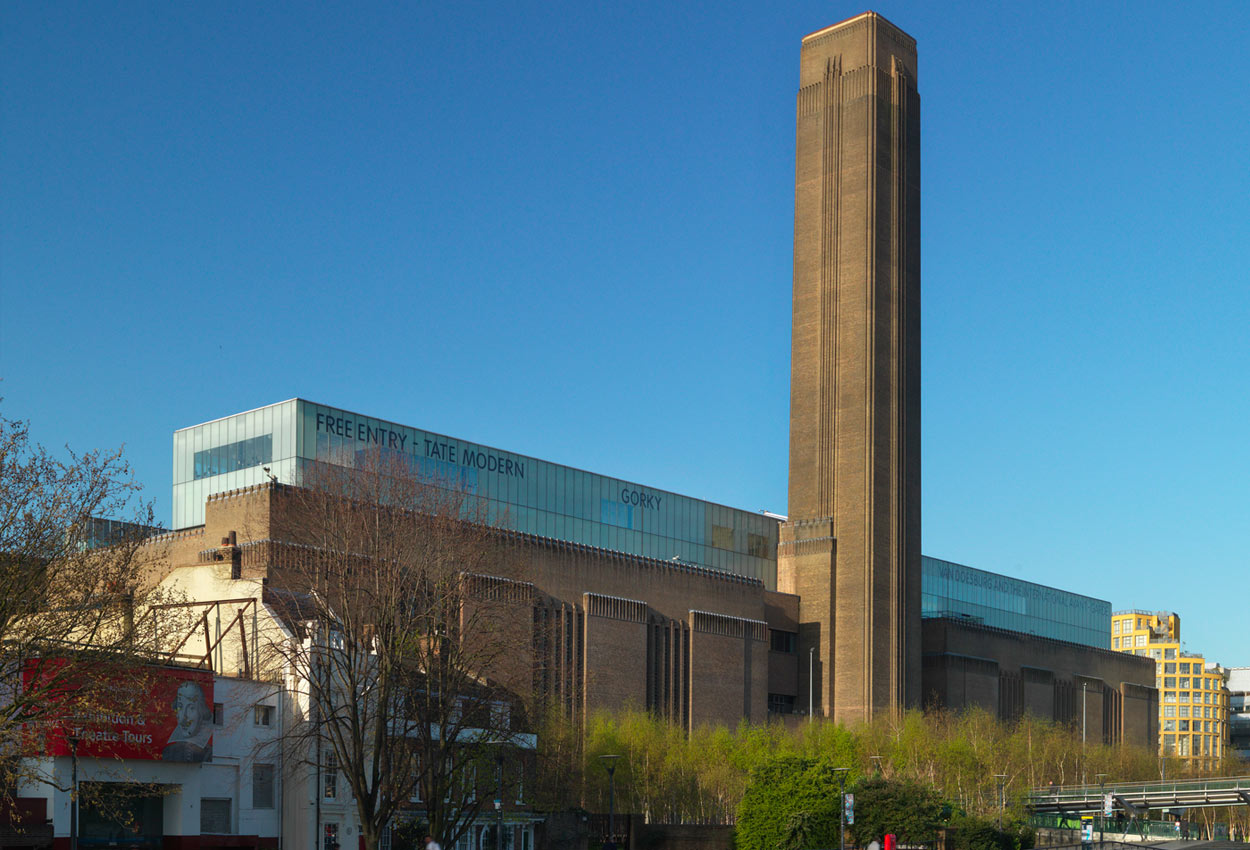 TATE Modern, London
One of HdM's most famous buildings will be the Beijing National Stadium, otherwise known as 'The Bird's Nest'. The stadium was built for the 2008 Beijing Olympics where HdM was one of the four architects to design the stadium along with ArupSport, China Architectural Design and Research Group and Ai Weiwei. Ai Weiwei happened to be the artistic consultant for the project.
HdM are also well known for designing the Allianz Arena in Munich and the de Young Museum in San Francisco. Herzog de Meuron are also well known for designing the conversion of the Bankside Power Station into the Tate Modern in London.
As you can see the design process that HdM projects evolve around is clarity and perfect execution. A careful balance of originality and proven construction methods make for splendid architectural buildings that are both inspiring, and on a huge scale!